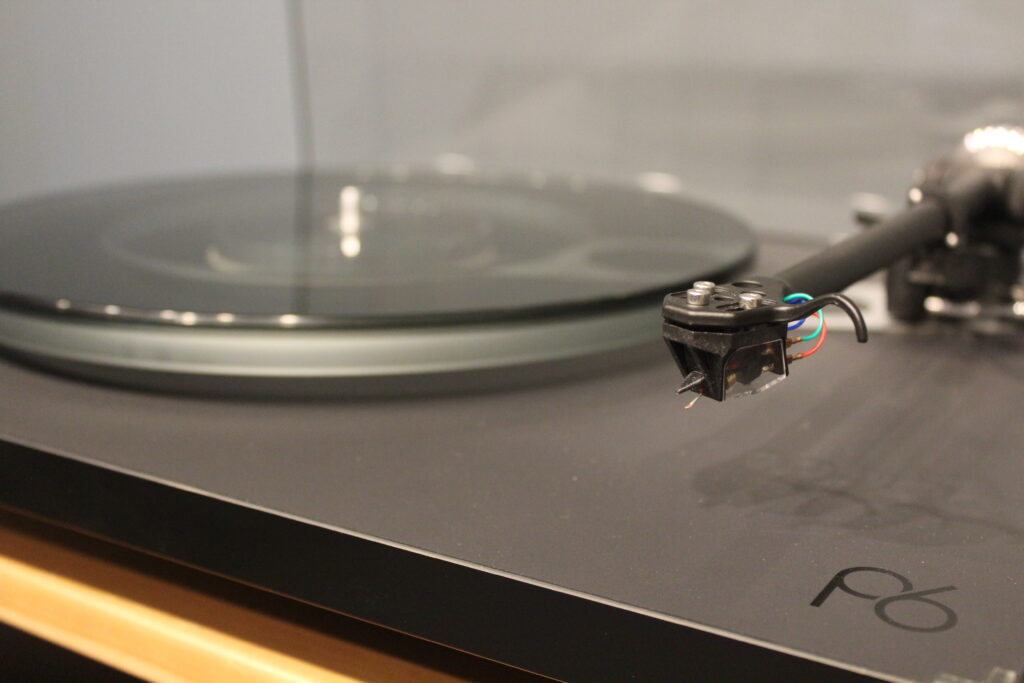 Make family movie night as often as you would like without ever having to leave home. Let us show you the best products in the audio and video market today and simplify a custom home theater experience.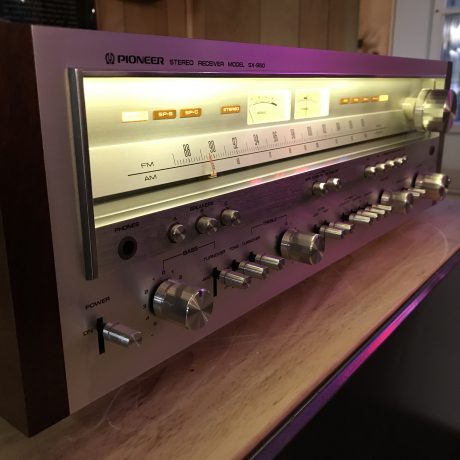 We can help design a new or build on an existing two channel stereo setup with our impressive group of quality high fidelity brands that bring accurate music reproduction to your home.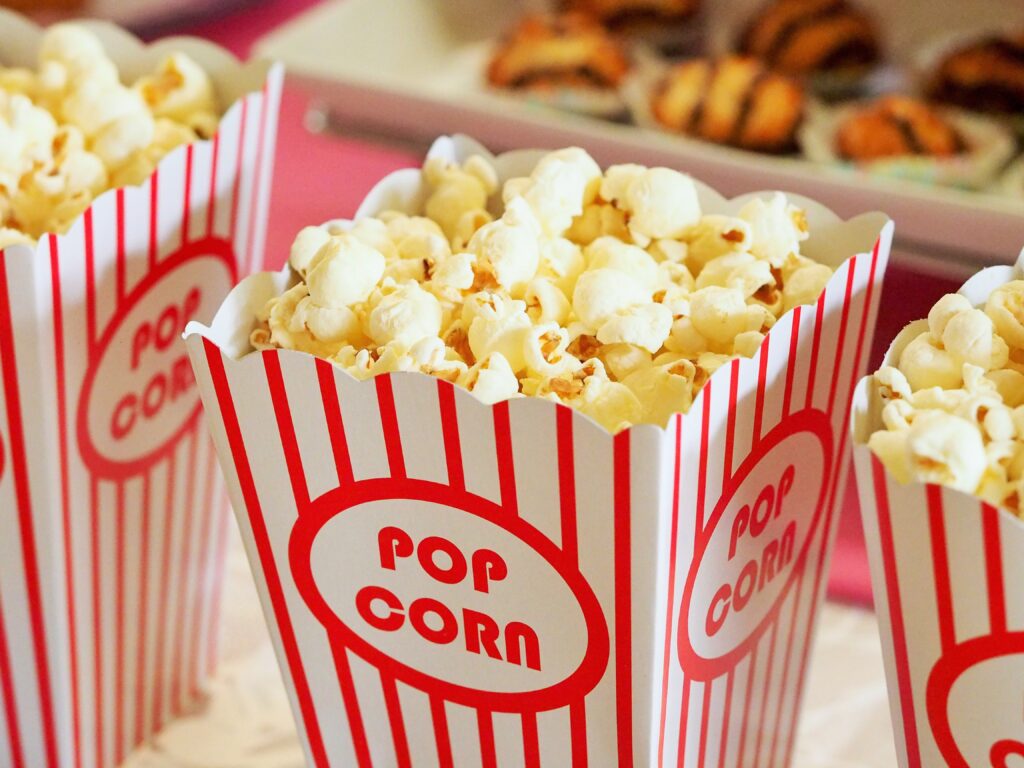 We offer unique restoration service for many vintage vacuum tube and solid state electronics from the 60's and 70's.