Hudson Valley HiFI offers repair and restoration service on all types of audio components. We specialize in vintage vacuum tube components and solid state but can repair many modern pieces of equipment as well. Repairs can be done on many brands and models, and difficult FM alignments can be done as well by our technician with over 35 years in the industry.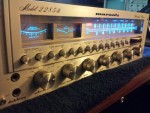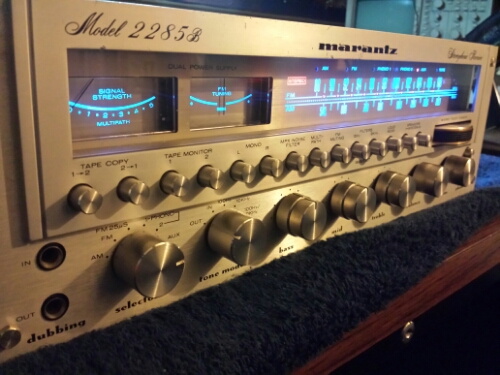 There are many misconceptions on what constitutes restoration or refurbishing a vintage piece of equipment. We offer many levels of restoration depending on the customer's request, and make/model of equipment. Many hobbyists hear the term "recapping" used for restoration which is only one part of the bigger process.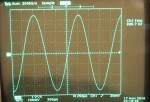 We do not have a set restoration service and there is no one size fits all when it comes to this service. Of course we are open to our customers wants when it comes to making their equipment more reliable and will help you understand why certain service should be performed. Please check out the Mike's Corner section of this site to see some of our work and please contact us for any questions even if you would like to try some restoration yourself.
Any questions or inquiries call, text, or email : (845)219-1730 mike@HudsonValleyHiFi.com